Ladies Golf at Horsforth Golf Club
A warm welcome to our website from the Women and Girls section of Horsforth Golf Club. We are a small, friendly section of women and girls with an expanding membership. If you are a member or are thinking of joining Horsforth Golf Club you can sign up to our Facebook group.
Frequently Asked Questions
Yes, Horsforth Golf Club is open to women and girls golfers. The club welcomes and encourages women to participate in golf and offers various facilities and programs for female golfers. We are a club signatory to the Women in Golf charter promoted by the R&A and EGU.
Absolutely! Women and girls golfers can become full members at Horsforth Golf Club. The club provides membership options for both men and boys and women and girls, allowing equal access to all the facilities and benefits.
We offer a wide range of 18 hole golf competitions for Individuals, Pairs (Women and Mixed) and 'fun' Team events. Tuesday is our main Competition day but we also offer an alternative Competition day on a Sunday. Our major competitions can be played on a Monday or Tuesday evening to enable our working women to take part. 9 hole Stableford competitions are also available for those who prefer a shorter, quicker round of golf.
We encourage and promote competitive golf against other clubs and we participate in the Yorkshire County Ladies' Golf Association Team Championships. During the winter we compete in the North Leeds Ladies' Golf Alliance foursome matches. For those who are new to golf or whose handicap is between 31 and 54, we organise friendly matches against other clubs in the Yorkshire area. For women members who work during the day, we have a successful 9 hole Evening League team which competes for a Trophy throughout the summer months against other clubs in the Leeds area.
Horsforth Golf Club offers women and girls golf coaching to help improve the skills of women and girls. These clinics are designed to cater to different skill levels, from beginners to more experienced players, and provide professional guidance and training.
Yes, women and girls golfers can book tee times at Horsforth Golf Club. The club typically operates on a tee time reservation system, and women and girls golfers have the same privileges as male golfers when it comes to reserving tee times.
Horsforth Golf Club looks to ensure a friendly and pleasant atmosphere whilst maintaining a standard of dress appropriate to a Private Members' Golf club and so we have a simple dress code policy
Horsforth Golf Club provides separate locker rooms and changing facilities for both male and female golfers. These facilities are designed to cater to the needs of female golfers and offer a comfortable and convenient environment.
If you would like to know more about us, please do not hesitate to contact the Manager or call in to see us if you are passing on a Tuesday between 10am and 4pm. You can also join our private facebook group if you wish.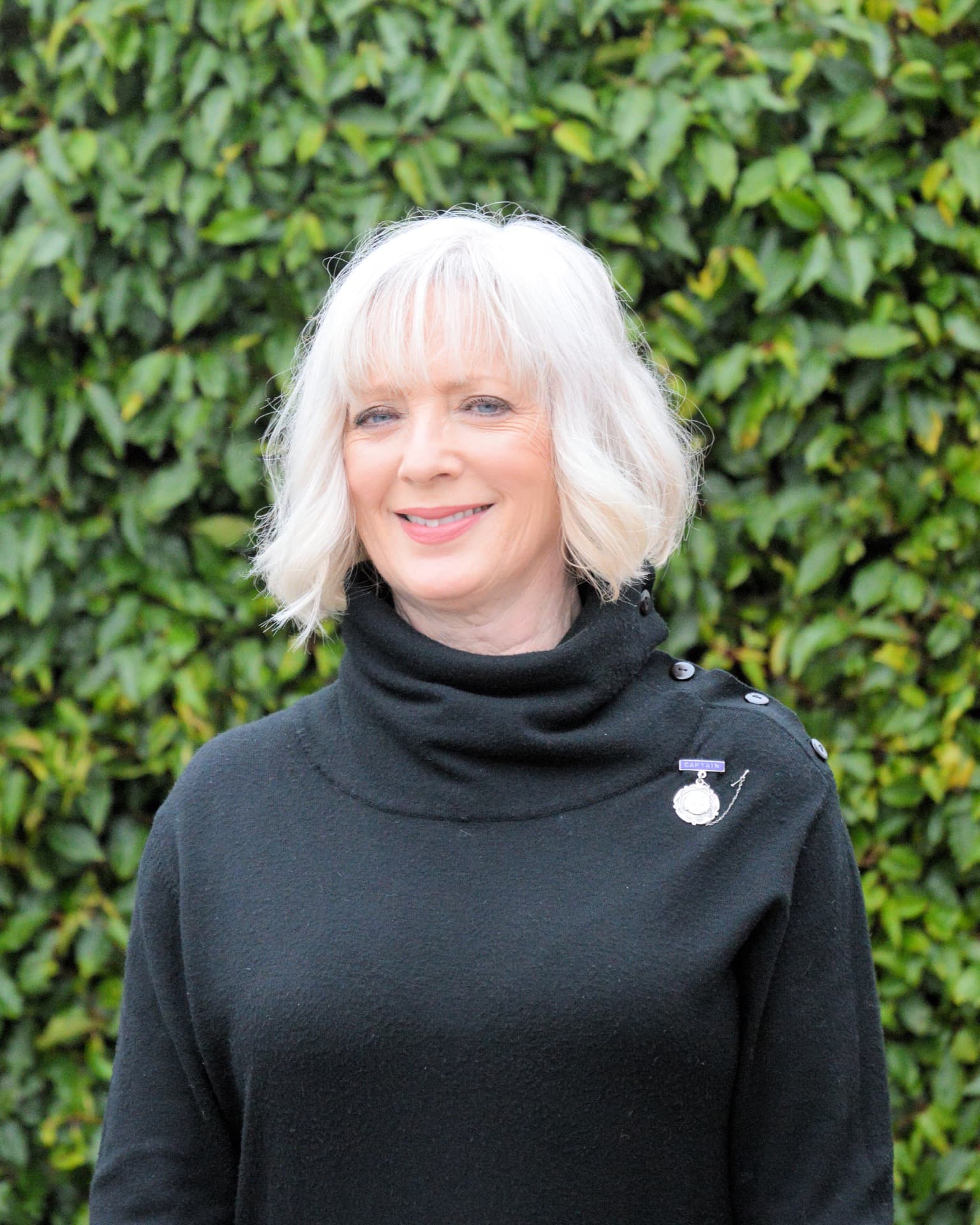 Mrs Sally Hirst, Ladies Captain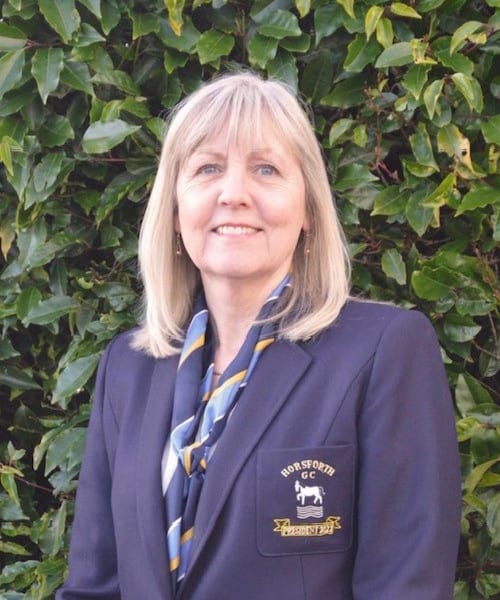 carol-outhwaite-president-2022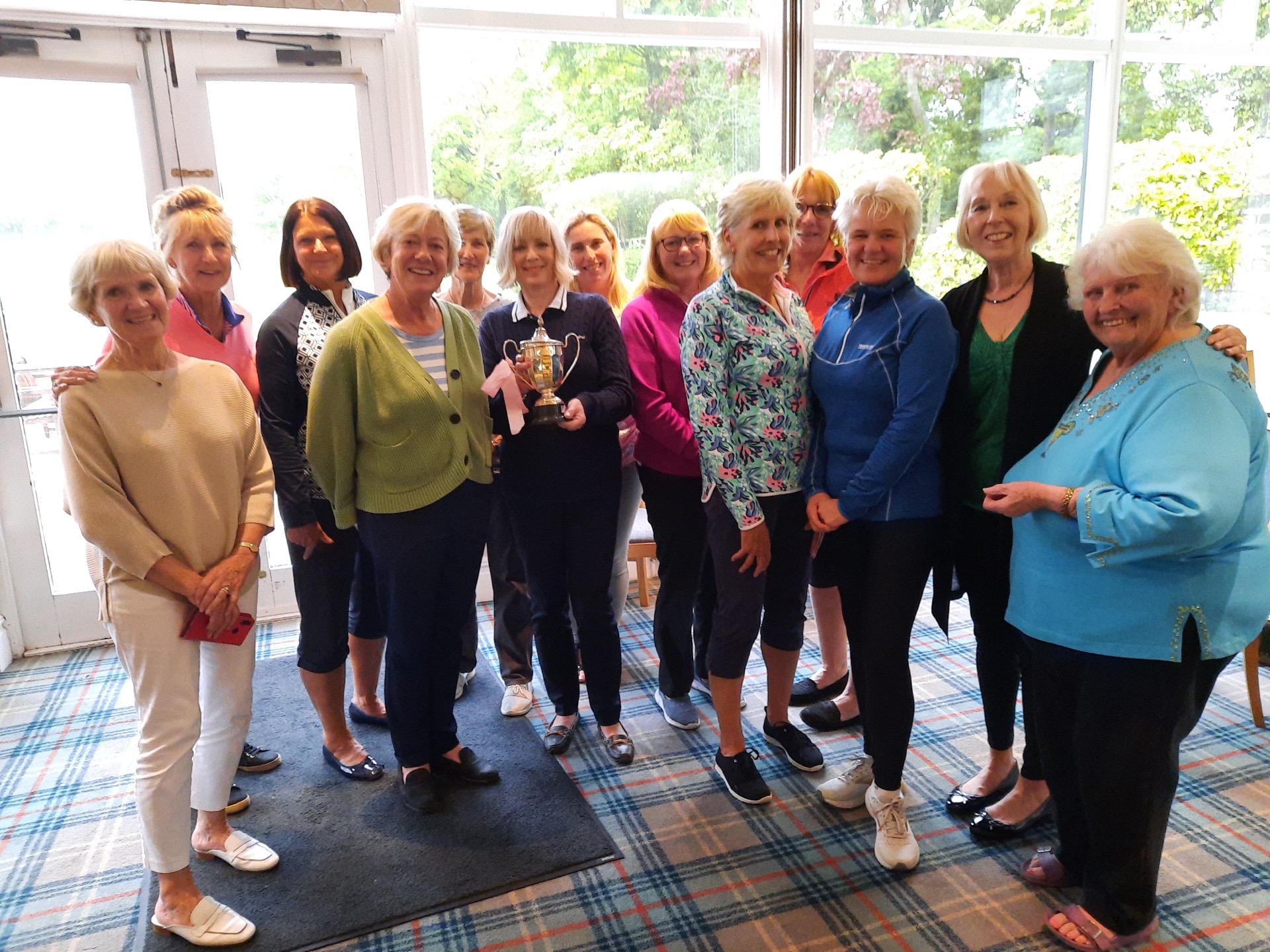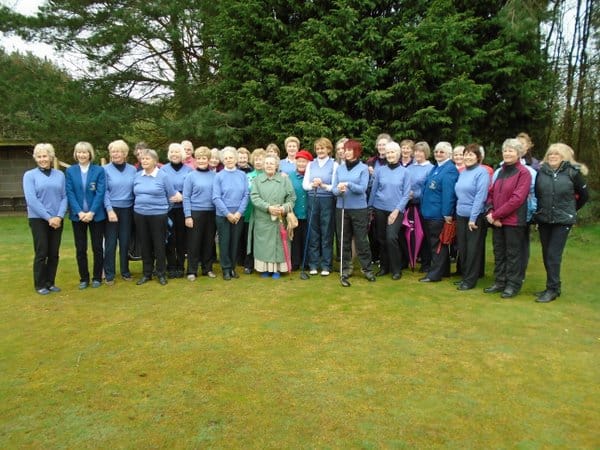 1-Lady-Capt-Drive-in-2016-115