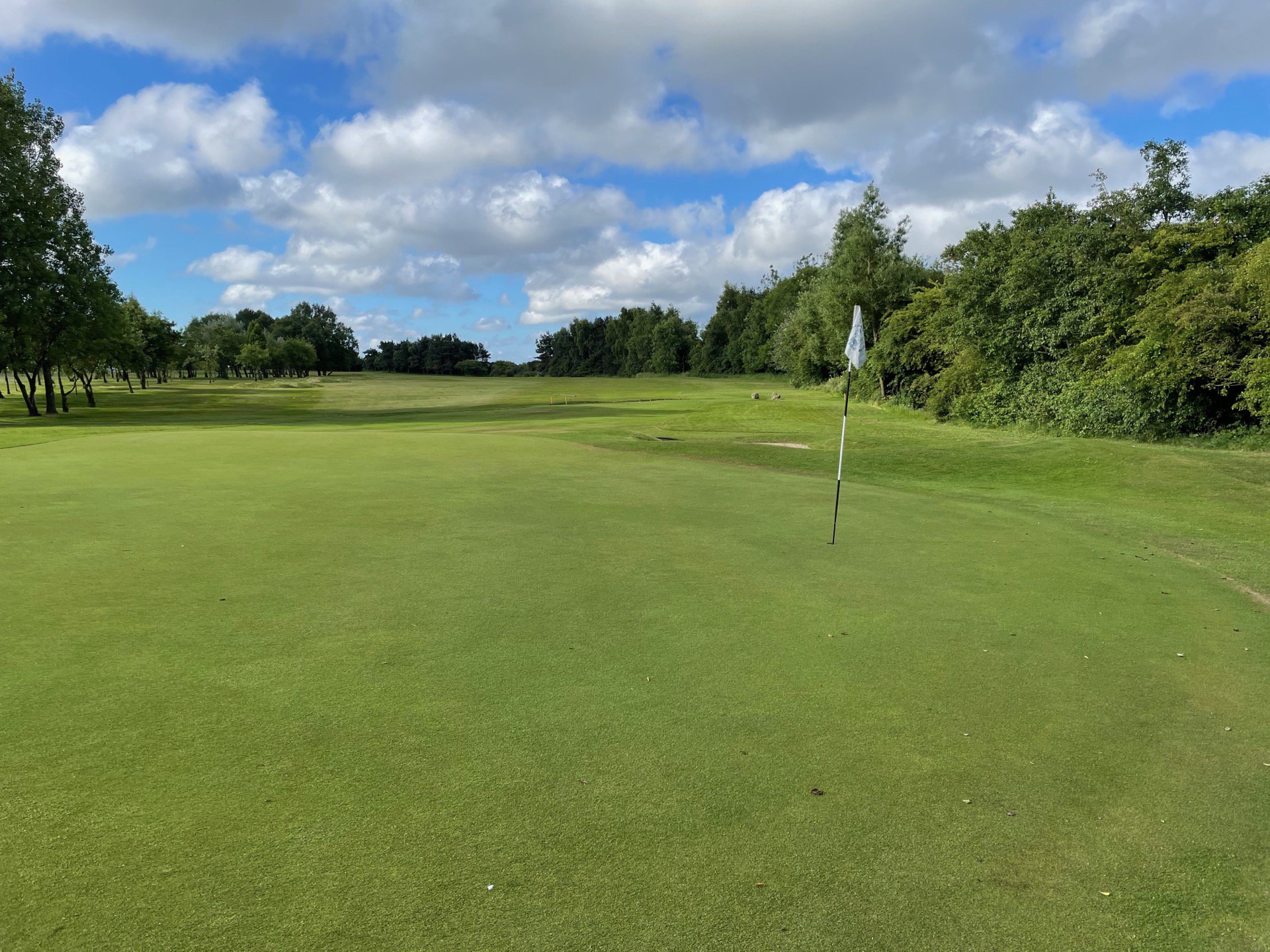 We Welcome Visiting Golfers
Visiting golfers are welcome to play at Horsforth, during the week and at weekends. It is easy to book online. We also provide for Golfing Societies and Corporate Golf.
Frequently Asked Questions
Unfortunately we don't have golf clubs to rent.
We welcome players of all skill levels as we are keen to promote the playing of golf.
Visiting golfers are welcome to play every day. The course may be busy at times when there are competitions especially on Saturdays.
We have extensive practice facilities including a range (with artificial and grass tees), practice green, pitching area and putting green. These facilities are available for you before your round.
Caddy's are welcome and if the conditions allow golf buggies can be used. We have buggies available for rental – please contact the Professional.
It's important to maintain a good pace of play and visitors are typically expected to keep up with the group in front of them.
We have a professional shop, bar and catering facilities and locker rooms.