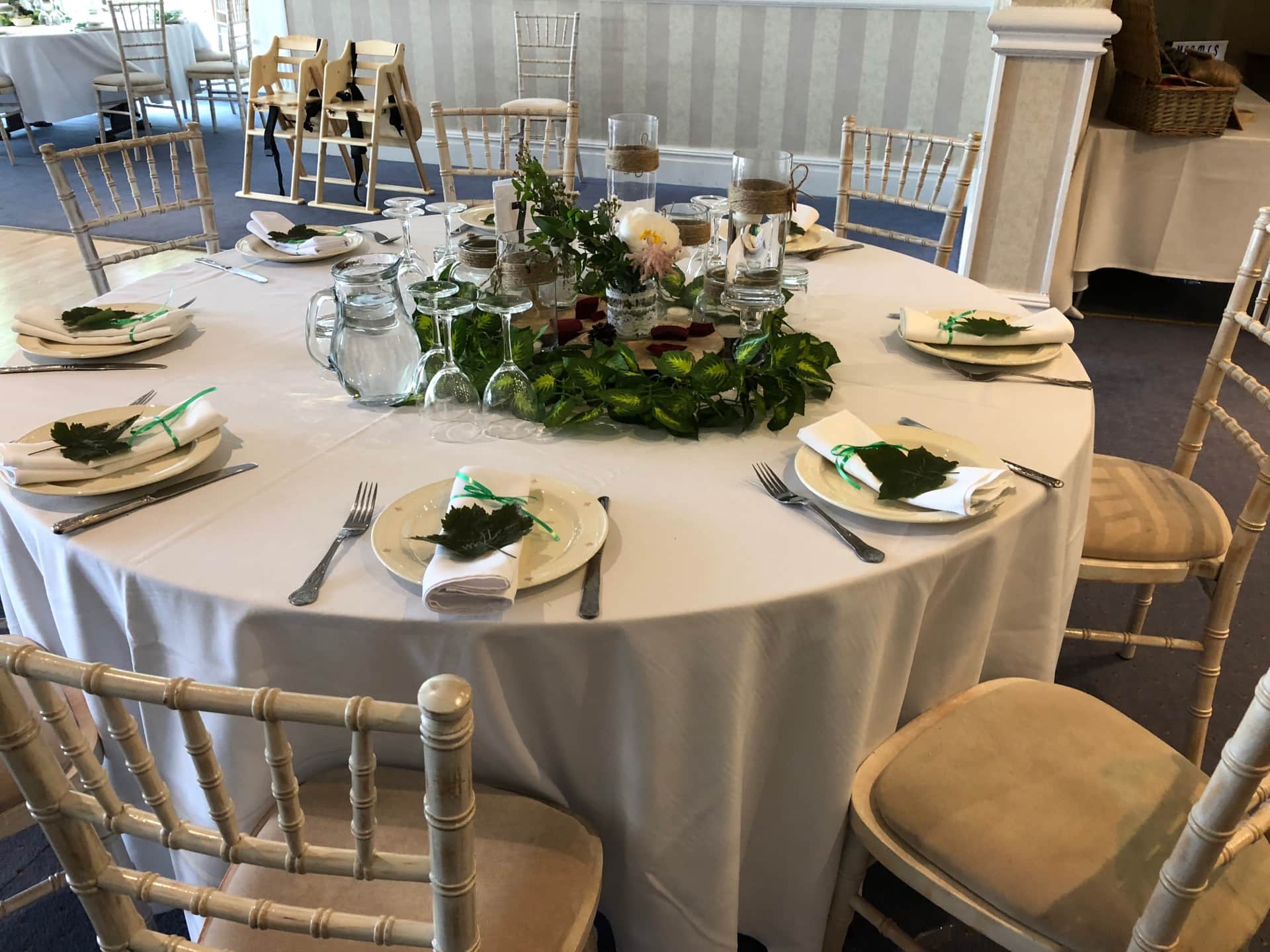 Family Occasions
Life has its ups and downs and here at Horsforth Golf Club you will find the facilities to help you make the most of the happiest days and more sombre times. Our professional team have the experience to ensure that any event meets with your expectations.
Events we have hosted include Funeral Receptions, Christenings, Naming Ceremonies and Birthday Parties for all ages.
Facilities
The main lounge can accommodate 120 seated and over 200 for an evening casual event. We also have a separate dining room off the main lounge which can accommodate 50 people.
Funeral Receptions
Horsforth Golf Club offers a peaceful and tranquil location for you, your family and friends to say goodbye to a loved one. The club is conveniently located for funeral receptions held at:-
Rawdon Crematorium
St. Peter's Church Rawdon
St. Margaret's Church Horsforth
Please contact us to arrange to view our facilities or call on 0113 258 6819 extn 2.